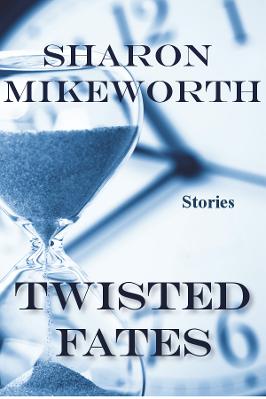 Collected stories, including four new, never before published tales.
___ ______ makes his living as a Mind Rider, traveling back into the past, and into other people's minds.
In The Last Stop Diner, ___ ____ has a completely alien experience.
Martha Sullivan, The Godmother of her best friend's daughter, discovers she is capable of a lot more than baking cookies.
Raven's Mill: the final destination of a fateful canoeing expedition turned seductive snare for two married couples.
Terra _____ finds out everything he has been taught to believe about his life and the Dome World he lives in has been a lie.
Snowed in without food or power, Survivorwoman Carli ____ makes a journey to the nearest town - and to a life-changing decision.
NEW STORY HERE
____ _____, wife for fourteen years and mother of two, purchases a Winning Ticket and tells no one.
Aboard the Centaurus, Alex Hamilton is the only crew member left alive after achieving First Contact.